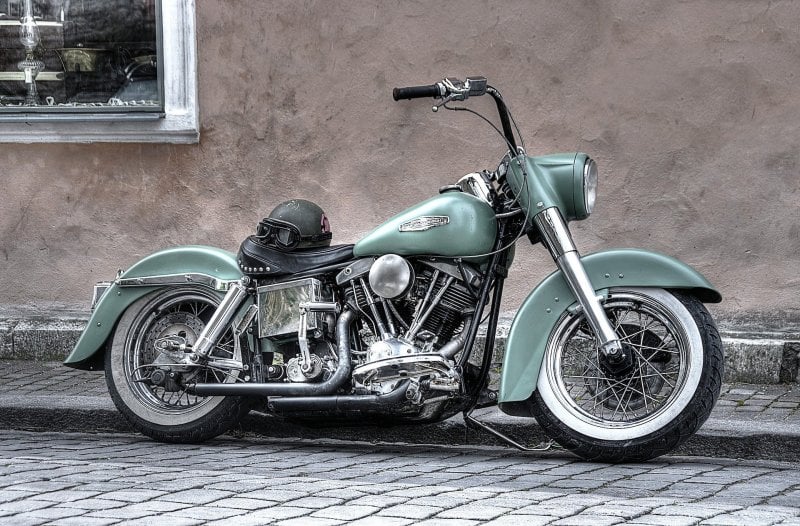 A Love of Collecting Classic Motorcycles
The Harley-Davidson Sportster, Honda Super Cub, and Moto Guzzi LeMans are the three most classic and most iconic motorcycles of all time. They feature powerful engines, weapons-grade speed, and timeless designs.
The fact that they're old bikes is a minor setback. Like any vehicle, their parts (such as carburettors and brakes), internal seals, wires, and more need replacement regularly. And it can undoubtedly be challenging to find replacement parts for old vehicles.
Meanwhile, an advantage comes in their appreciating market cost; their value goes up over time. Despite their old technology, they're more valuable than when first collected.
[No blog posts to show ...publish here]